Priscilla Collins
Priscilla has been a member of Heaven Bent for many years and was chosen to take over as MD in 2023 as joint musical director with Shona Fisher.
Shona Fisher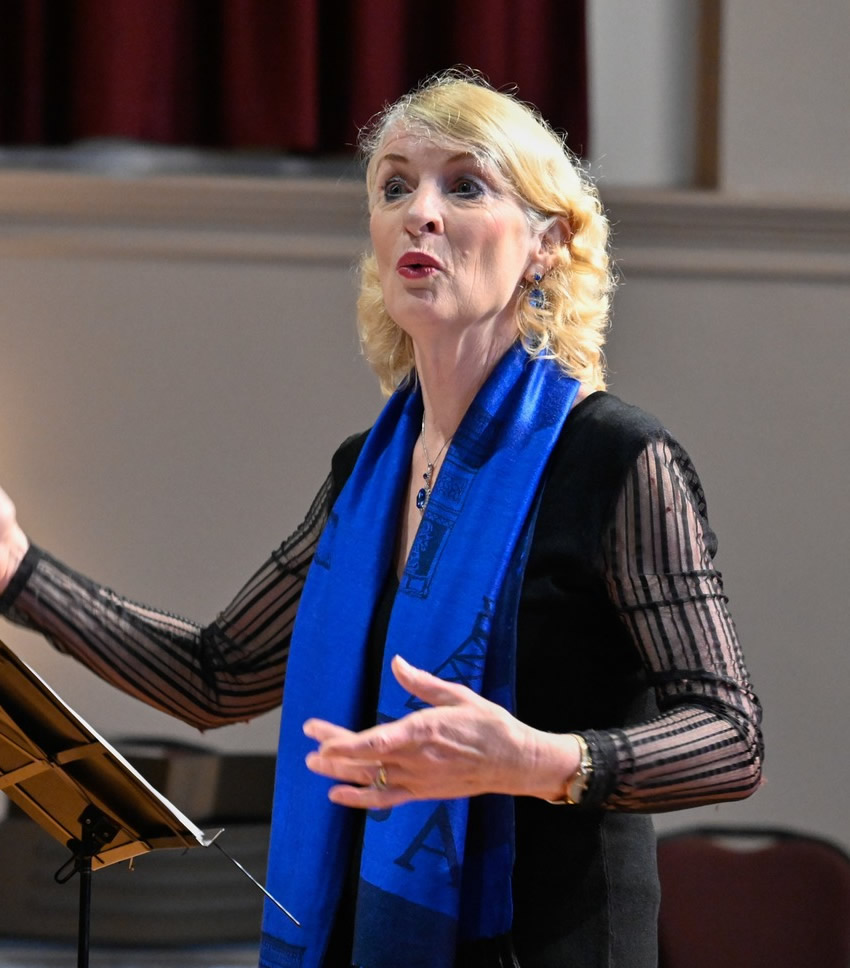 Shona hasn't been with the choir for as long but is very skilled in musical directing. Shona is doing a wonderful job in conducting and teaching all the sections their individual parts.

By co-directing the workload is shared and not too demanding.
The choir is maintaining its roots, as inpired by Tony Backhouse with his love of soulful gospel singing.
We all share Tony's passion for gospel and Shona and Priscilla will combine to keep us on a steady path.